Congratulations to our Microsoft Certified Developers!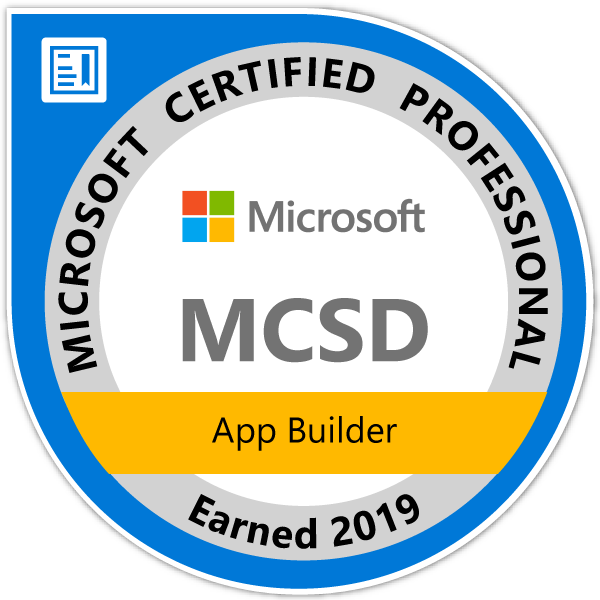 The long term project of getting the Carelion development team fully Microsoft Certified is moving along nicely. I would like to take this opportunity to thank everyone for participating, as well as for your hard work and dedication.
Earning MCP, MCSA or even MCSD does not just mean adding a fancy letter suffix to your name. Earning these certification is a multi-step learning experience that will improve, as well as prove and validate your ability and skills to build high quality applications which will meet current market criteria, using up-to-date Microsoft tools, techniques and technologies, such as .NET framework Core, Microsoft SQL Server, Entity Framework Core, MVC, Web API's and the Azure cloud platform.
Thanks again! You guys rock! 🙂 
Martin